(Dis)Ability Rights are Human Rights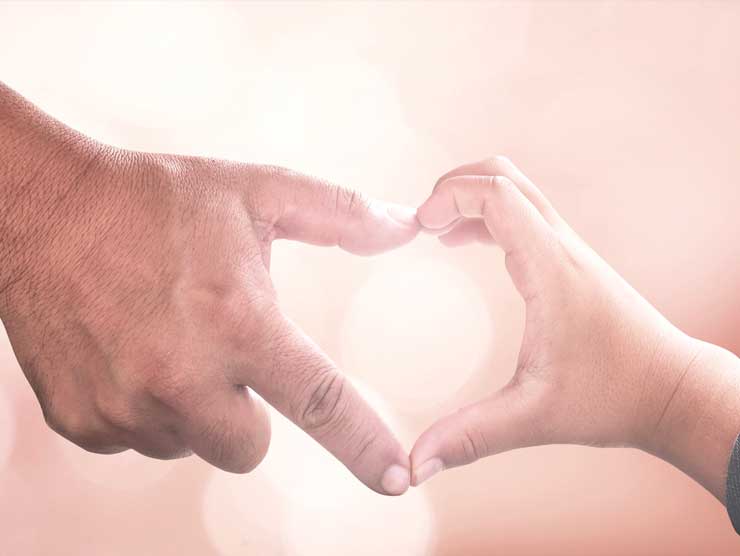 Who We Are:
We are community members from across Otsego County, NY. We are self advocates, family advocates, friends, local business members and neighbors.
Our Basic Mission:
To work for a better community for people of all abilities.
What We Do:
Otsego Includes advocates through community education, partnership, and direct action to strengthen the inclusion of Otsego County, NY residents of all abilities by lessening disparity and encouraging acceptance and respect. We do this with the belief that every person deserves an equitable quality of life in their community, and when this is provided the entire community will benefit.

General Meeting Information
When: 1st Wednesday of the Month
Where: Arc Otsego, 35 Academy St, Oneonta, NY
Time: 4:30pm - 5:30pm
All Are Welcome!
Please RSVP if possible, as it helps us set up the room - Contact@OtsegoIncludes.org
Interest Group Meeting Information
Interest Groups are made up of Otsego Includes Members who want to work on specific areas of disability advocacy. Each Interest Group is open to anyone who would like to be involved. You do not need to attend the General Meeting in order to attend an Interest Group Meeting.
1. Emergency Management & Home Healthcare
When: 3rd Monday of the Month
Time: 4:30-5:30pm
Where: Arc Otsego, Oneonta Day Services
63 Lower River St, Oneonta, NY
2. Medical & Dental Outreach
When: 3rd Wednesday of the Month
Time: 4:30-5:30pm
Where: Springbrook Main Campus, Family Engagement Center
105 Campus Dr, Oneonta, NY 13820
3. Differing Abilities & Environmental Accessibility
When: 3rd Thursday of the Month
Time: 5:30-6:30pm
Where: Family Resource Network
46 Oneida St #1, Oneonta, NY
4. Business Benefits & Employment
When: To Be Announced
Time: To Be Announced
Where: CDO Workforce
12 Dietz St. Oneonta, NY
Caley Sharratt, OTR/L
Chairperson
Nick Mykytyn
Vice Chairperson
Julianne Pettine
Secretary